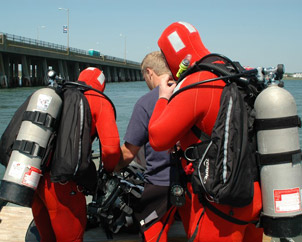 By providing financial support for training and specialized emergency medical equipment for our paramedics, the Ocean City Paramedic Foundation helps preserve life in the Ocean City, Maryland area. To date we have provided over $910,000 toward this effort and this number, thanks to people like you continues to grow! We rely on help from the community in order to achieve our mission. Please consider supporting us in whatever capacity possible. Even small donations go a long way.
Please make checks payable to Ocean City Paramedic Foundation and mail to:
Ocean City Paramedic Foundation
PO Box 3099
Ocean City, MD 21843
Or, you may also use the PayPal donation button below.
If you have questions, please contact us and we will respond promptly.
Thank you for your support and commitment to our great community.